How Green was Shakespeare?
Shakespeare's Birthplace, Stratford-upon-Avon.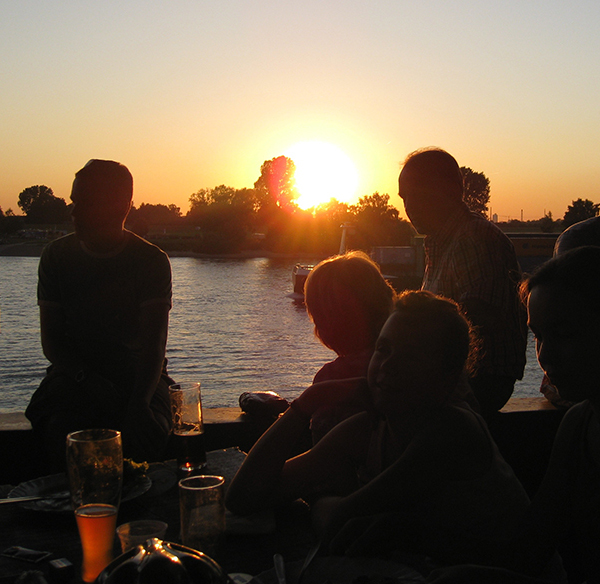 On 9 February we are joined by Tudor expert and renowned 'method' historian Ruth Goodman to explore how people lived between 1485 and 1603. Her recent work, 'The Domestic Revolution' (2020) explores the change from wood burning to coal burning in a domestic context, something that began when Shakespeare was six, and continued to surge in the years ahead.

This major shift in how we produce energy and go about our daily tasks led us out of the 'green' era and into the industrial fossil-fuel powered world. So, what might we usefully learn from our Tudor ancestors? How might we become greener and cleaner by following their pre-1570 example? And how did Elizabethan and Jacobean innovations in daily living shape the future?

Led by historian Ruth Goodman.

This event is part of our 'Sustainable Shakespeare' programme of events and talks.

The event begins with a thirty minute presentation and will be followed by an open discussion. Please note this is an online event held on Zoom.