Introducing 'Shakespeare & Saving The Planet'
Shakespeare's Birthplace, Stratford-upon-Avon.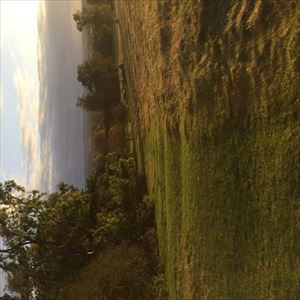 Taking place on Zoom on the second Wednesday of every month, our Research Conversations provide you with the opportunity to listen to people who are engaged in Shakespeare-related research.

On 8 December we meet with climate expert Solitaire Townsend and theatre practitioner Roz Symon to hear two complementary perspectives on how close readings of Shakespeare might inspire us to develop, change or deepen our approaches to climate change.

Led by Solitaire Townsend, Co-founder and Chief Solutionist at Futerra, and Roz Symon, The Shakespeare Institute, University of Birmingham.

This marks the first in a new series of Research Conversations through December, January, February and March, as part of our 'Sustainable Shakespeare' programme of events and talks.

The event begins with a thirty minute presentation and will be followed by an open discussion. Please note this is an online event held on Zoom.