Shakespeare and Green Theatre
Shakespeare's Birthplace, Stratford-upon-Avon.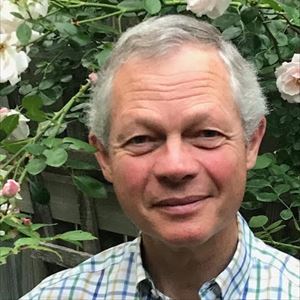 Taking place on Zoom on the second Wednesday of every month, our Research Conversations provide you with the opportunity to listen to people who are engaged in Shakespeare-related research.

On 12 January we are joined by the founders of three eco-Shakespeare projects to discuss how artistic commitments to the environment produce ecological action. We will hear about Cymbeline in the Anthropocene (an eco-adaptation), and the new EarthShakes Alliance, a collective of individuals and organisations committed to affective climate action. The Shakespeare Birthplace Trust is proud to be the first non-theatre company to sign up to EarthShakes Alliance.

Led by Professor Katherine Brokaw, Professor Paul Prescott (University of Merced, California), and Professor Randall Martin (University of New Brunswick).

This event is part of our 'Sustainable Shakespeare' programme of events and talks.

The event begins with a thirty minute presentation and will be followed by an open discussion. Please note this is an online event held on Zoom.