Shakespeare and Terror
Shakespeare's Birthplace, Stratford-upon-Avon.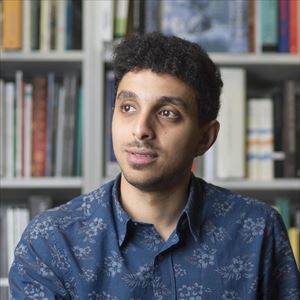 Taking place on Zoom on the second Wednesday of every month, our Research Conversations provide you with the opportunity to listen to people who are engaged in Shakespeare-related research.

On 10 November we join writer and broadcaster Islam Issa as we delve into his new book Shakespeare and Terrorism. His research seeks to understand what Shakespeare's works tell us about the nature, psychology and consequences or terror, which the playwright wrote so powerfully about. How have extremists responsed to Shakespeare's work? How have they attacked him or even been inspired by him? Issa's work seeks to bring new ideas to light about Shakespeare's plays and our world around them.

Led by Dr Islam Issa, Birmingham City University.

The event begins with a thirty minute presentation and will be followed by an open discussion. Please note this is an online event held on Zoom.